The question of what to do with egg cartons comes up a lot so I wanted to address it here.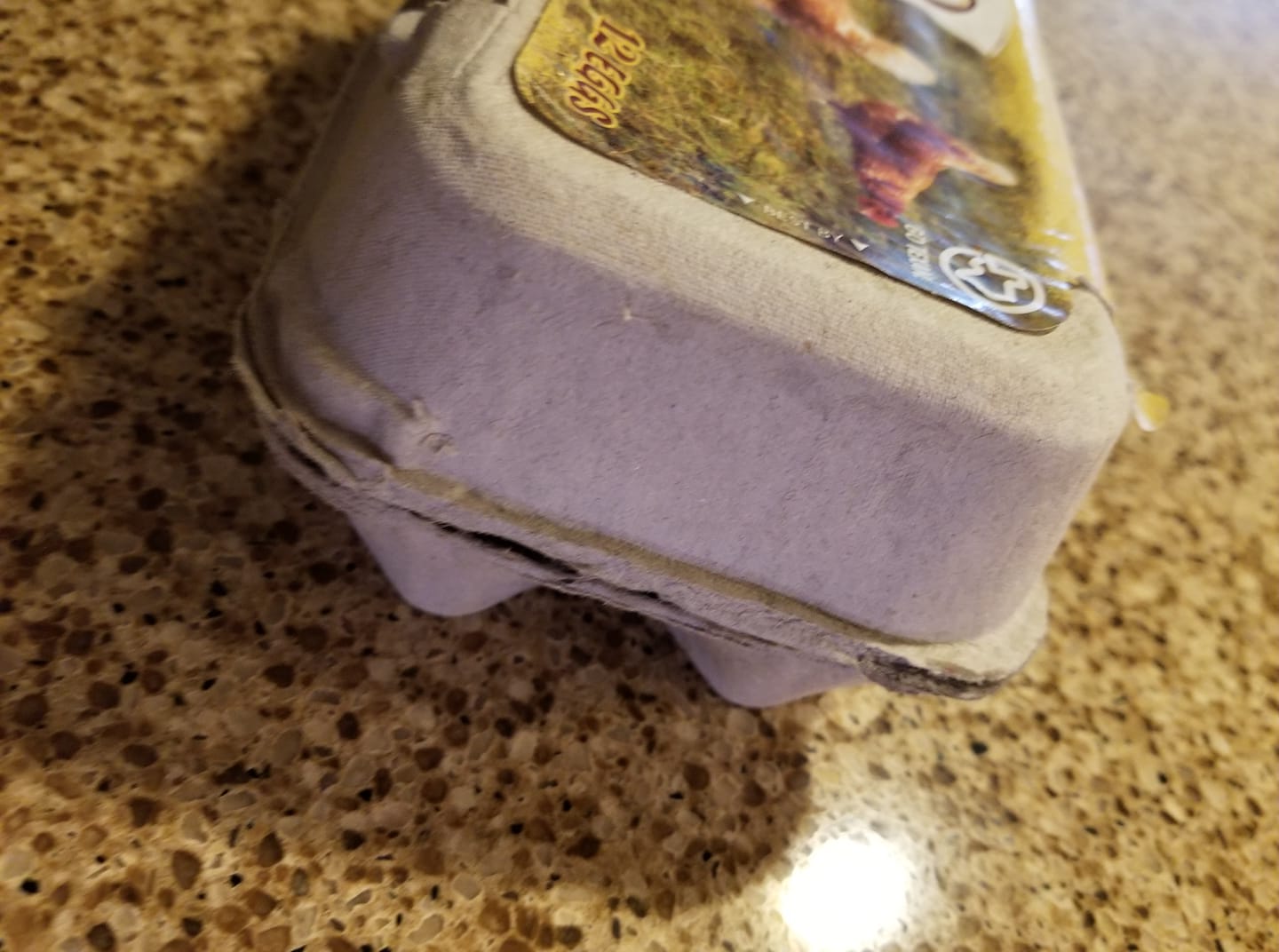 Paper egg cartons without egg goo are "best and highest use" in recycling carts. "Best and highest use" will give the carton several future lives as additional paper products until the paper fibers become so short that it is best composted.
Paper egg cartons with egg goo should go in the compost cart.
Food contaminated paper should always go in the compost.
Styrofoam egg cartons may be
– donated for reuse through the Mueller Recycling Group
– donated to the Thinkery children's museum for children's crafts
– donated to a local farmer's market vendor if they choose to accept them
– dropped off at the Recycle & Reuse Drop-off Center