My name is Taylor (she/her) and I live with my husband and son in Austin, Texas. I am a former pet mommy of dogs, fish and a snail. We are residential customers of the City of Austin and receive curbside trash, recycling and compost services. We have the 24 gallon trash cart.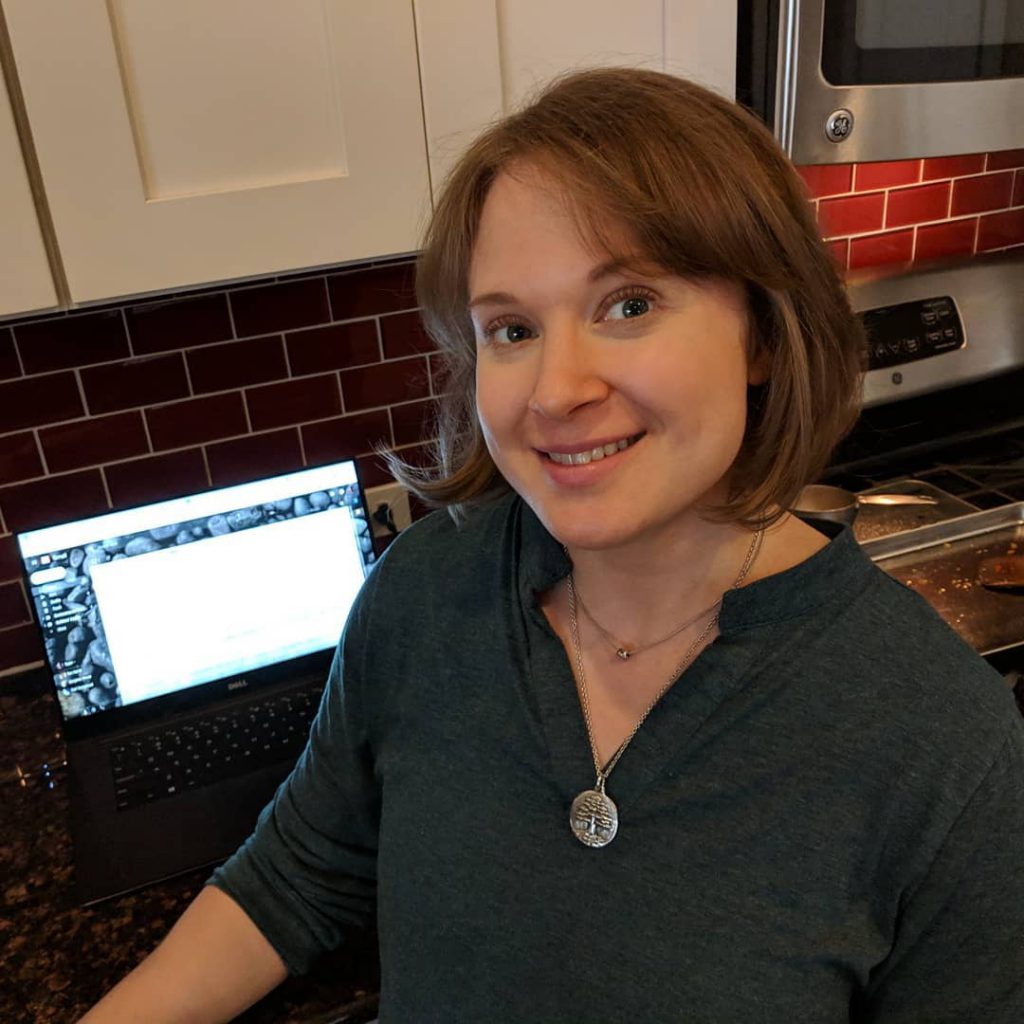 In 2014 I became a City of Austin Zero Waste Block Leader. I help educate my neighbors, family and friends about how to improve their recycling, composting, and reuse efforts especially as regards services provided by the City of Austin, supplemented with my own research. I post on our neighborhood Facebook sites, as well as speak at the monthly Neighborhood Association meetings and neighborhood events.
My goal is to inspire people to make recycling and compost an easy and every day part of their life, and to let them know about all the opportunities available to them.

Published Works
Front Porch Flyer quarterly articles:
On TV:
Sustainable Austin Blog, Office of Sustainability, City of Austin:
Road to Zero Waste, Austin Resource Recovery, City of Austin: